Embracing the Power of Women's Health & Beauty: A Q&A with Irene Bataller, Founder & CEO of Cybele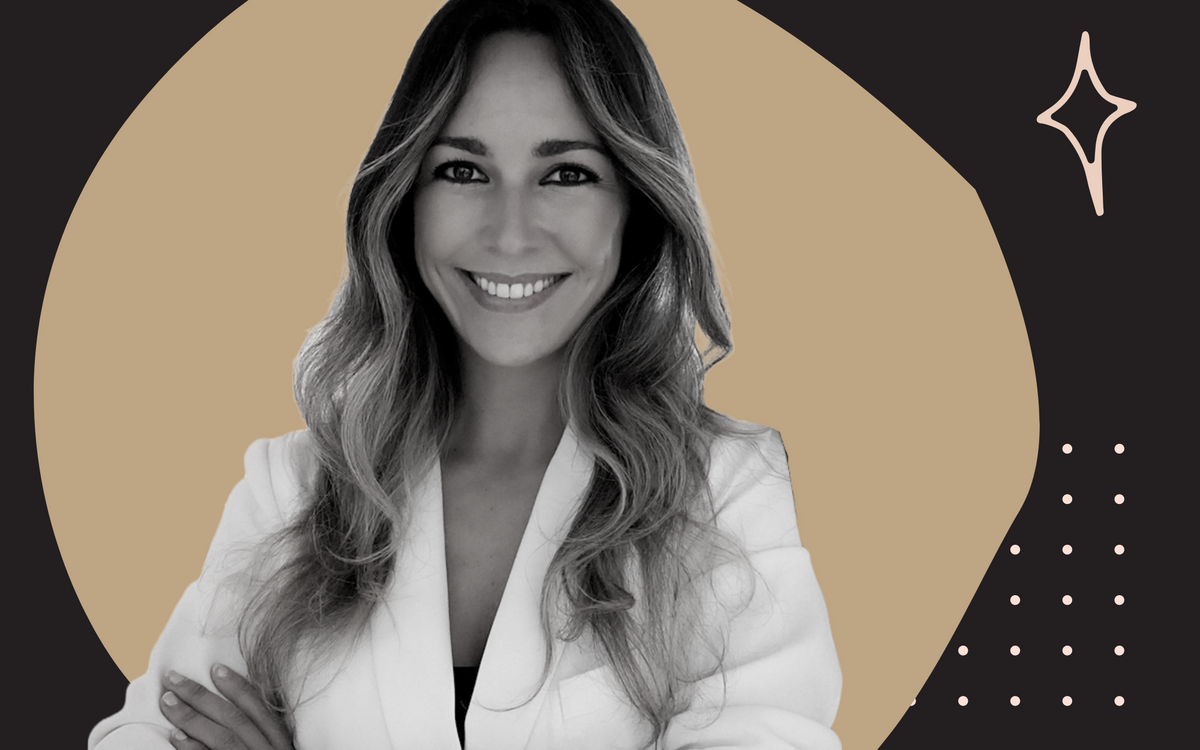 Meet Irene Bataller, Founder & CEO of Cybele NY Inc. Irene is a highly educated and driven professional, holding both a Bachelor's and Master's degree in Communications and Marketing. Throughout her career, she has gained extensive experience working in business development and marketing, and has had the opportunity to collaborate with some of the biggest names in the industry, such as ZARA, Cantor Fitzgerald, Globalia, and Santander Bank. With a passion for her work and a desire to continuously improve, Irene took the leap to start her own company, Cybele NY Inc, in 2022. In addition to her work, she also furthers her education by taking courses in Women's Health and Human Rights from Stanford University, further demonstrating her commitment to staying current and knowledgeable in her field.
Q: What inspired you to start Cybele and how did your personal health journey lead to the creation of the company?
I was inspired by my own journey. A few years ago, I was suffering from a health condition that left me constantly feeling tired and depleted. My body was not absorbing certain nutrients properly. Then I learned that 92% of the population have nutrient deficiencies and that I was not alone. Especially women are indeed vulnerable to coming up short for a handful of vitamins and minerals due to age, hormone changes, or other factors. For many years I tried to find a solution that was convenient and easy to fit within my busy lifestyle. I didn't have enough time to browse through shop aisles and decipher long lists of ingredients to ensure they were all clean. And definitely didn't want to take countless pills daily just to cover the basic vitamin supplementation.
The challenge I faced propelled me into years of research, and Cybele was born. I gathered a team of nutritionists, doctors, and herbalists, and our signature blend was worn. 'The Goddess' provides a simple, holistic, natural, and compelling way to enjoy and easily incorporate wellness into your daily routine. An all-in-one nutraceutical for women's health and beauty, including the full spectrum of essential daily nutrients that we need to thrive inside-out in one convenient and tasty blend. A delicious pill-free experience to nourish the body with a perfect daily dose of whole foods, vitamins, minerals, herbal extracts, probiotics, and more, acting as a preventative.
We're really excited about it because it's something that's never been done before—it combines beauty with health in an unexpected way, and we think it will change the landscape of wellness forever!
Q: Can you talk about the process of developing your signature product, "The Goddess"?
The process of developing "The Goddess" was not easy. It took us years of research and development to come up with a product that we could be proud of. We wanted to create something that would truly improve women's quality of life and become their best version. We developed "The Goddess" by first creating a base formula using only high-quality ingredients to create a clean base for our products. Providing a simple, holistic, natural, and compelling way to enjoy and easily incorporate wellness into your daily routine. Then we designed the packaging around it to keep things simple and functional: individual sachets to bring anywhere you go.
We strive to extend our operating philosophy to various ways to give back to the community.
Q: How does Cybele approach wellness and beauty differently compared to other companies in the industry?
While the supplement industry is mainly complex, inconvenient, inefficient, generic, opaque, and reactive; we aim to redefine the optimal approach to wellness, based on the belief that supplements should serve us as additional support to prevent, not cure, current and future health issues and deficiencies while enhancing our natural beauty. Our flagship product, The Goddess, provides all essential nutrients in bioavailable forms to fill diet gaps, support optimal health, and enhance beauty, formulated specifically for women by women. We use the highest-quality ingredients, some of which are patented to ensure effectiveness. This means these ingredients have multiple clinical studies behind them. For example, we use the most effective variant of keratin around, shown to be capable of delivering 80% stronger nails, 20% increase in hair structure and growth, 80% smoother skin and a 12% increase in wrinkle reduction.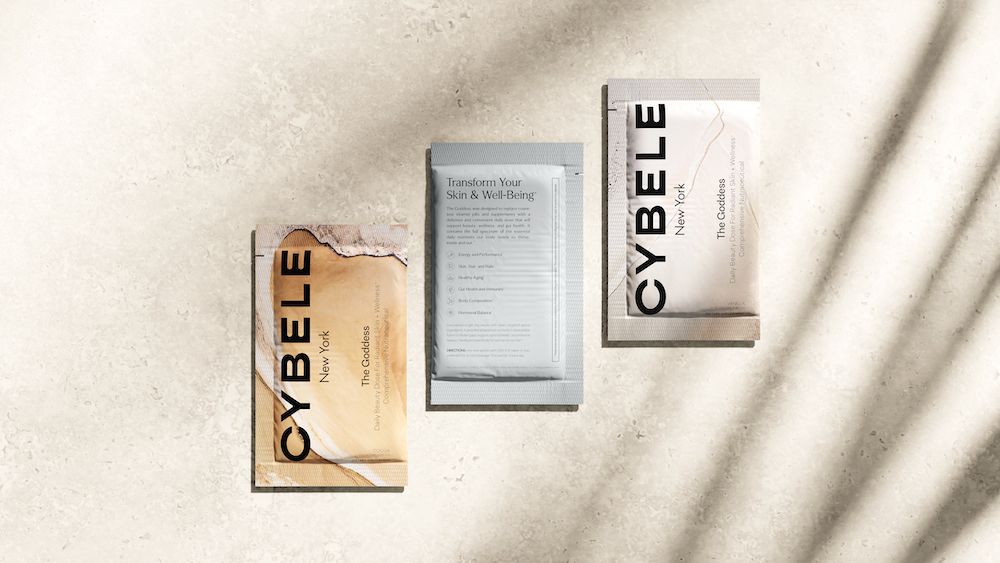 Q: Can you speak to your commitment to inclusion and collaboration and how this is reflected in the company culture at Cybele?
Cybele is composed of people from all over the world, living in different countries, speaking different languages and being culturally diverse. This is where the magic happens. We strive to extend our operating philosophy to various ways to give back to the community. We are a women-led company, empowering one another. Among our ever-expanding activities in this area, we are proud to support Women One in its mission to educate underserved girls with every purchase of The Goddess.
Q: Can you share about your experience taking a course in Women's Health and Human Rights from Stanford University and how this has influenced your approach to women's health and beauty?
The focus of this course was on the ways in which women are affected by global political issues, such as gender-based violence, reproductive rights, and access to healthcare. It was an incredibly eye-opening experience, but it also helped me see how many of those same issues affect women here in the United States. It taught me how crucial it is to have an understanding of these issues when you are working in providing a type of healthcare and wellness for women. Unfortunately, 80% of women over 60 have two or more chronic conditions, such as hypertension or diabetes. Fortunately, these are issues that actually, with proper nutrition and wellness, can be prevented entirely. That's where we can help.
Published on January 14th, 2023
💡
Are you a female founder with a powerful story to share?
Founded by Women
is dedicated to elevating and amplifying the voices of women making an impact. If you want to share your story, don't hesitate to
contact us
.