Get inspired by the stories of over 100 amazing female founders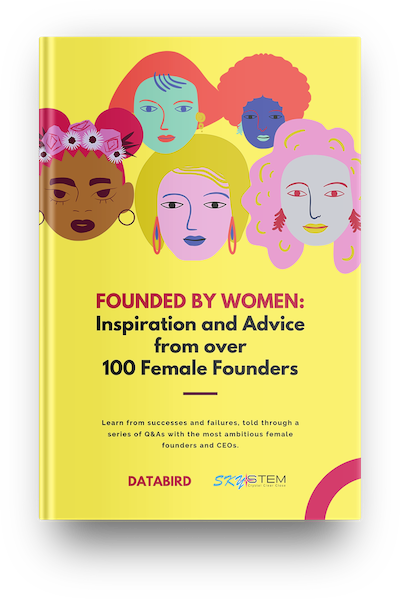 Wow, so many inspiring stories! Honored to be featured alongside loads of fantastic women. I will fight anyone who says there's a pipeline problem after reading this book. Or now. Or ever.
Allison Byers, Founder, Scroobious
The book looks awesome! It's an honor to be featured amongst those excellent women, whose journeys I'm reading and finding great motivation from.
Luna Regina, CEO, HealthyKitchen101.com
Print book
Paperback version available on Amazon
‍
Length: 509 pages

Contributors: 100+
Order on Amazon