Innovating Dementia Care: A Conversation with Allyson Schrier, Founder and CEO of Zinnia Technologies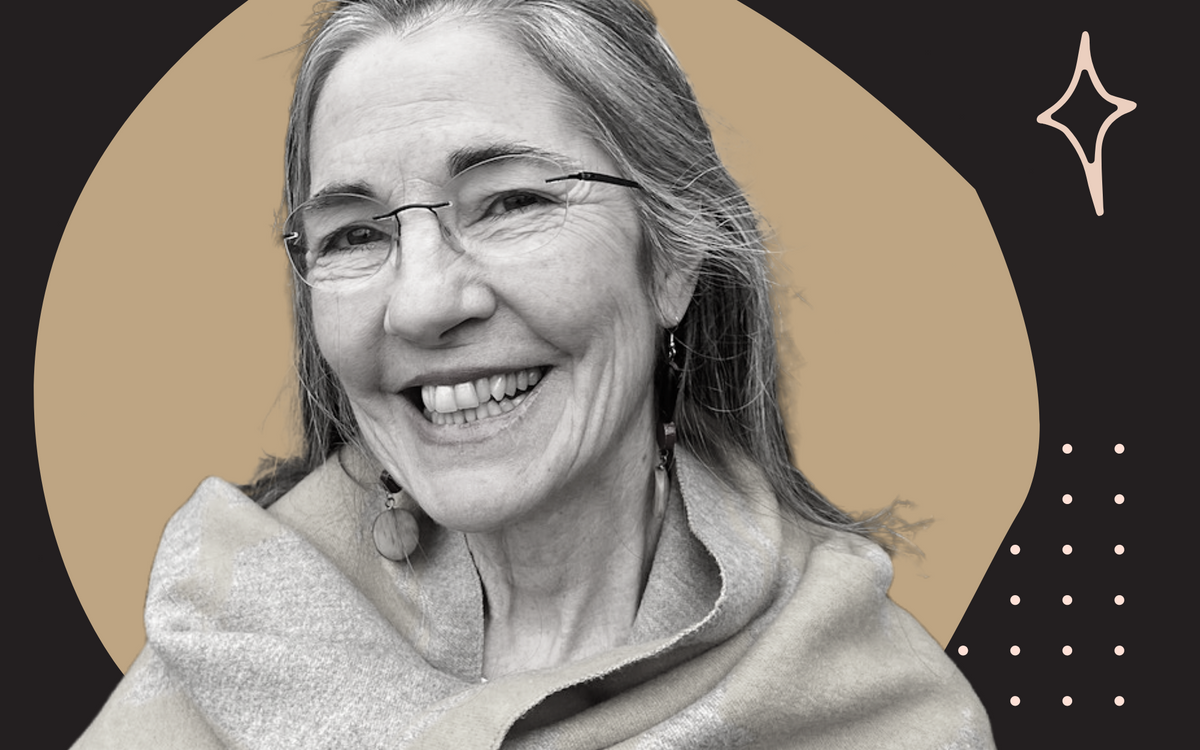 Meet Allyson Schrier, a woman who turned a deeply personal experience into a mission to help others. After her husband was diagnosed with dementia at a young age, Allyson was inspired to create a more engaging and appropriate TV viewing experience for individuals with mid- to late-stage dementia. The result of her passion and dedication is Zinnia TV, a research-driven platform that provides entertainment and comfort to those in care, while also supporting their caregivers. In this interview, Allyson shares her journey and the driving force behind her work, showing how a difficult situation can inspire positive change for others.
Q: What inspired you to create Zinnia TV and address the issue of appropriate entertainment for people with dementia?
I should start out by saying that Zinnia TV goes far beyond entertainment. Our videos are actually tools that help reduce agitation, soothe anxiety, and assist with activities of daily living. They are engaging enough to hold a person's attention when they can no longer track a plot, tell fact from fiction, or process audio and video that operate at a speed intended for healthy brains.
University-based research had shown that regular TV programming was probably not the best solution for people living with dementia
My inspiration was my experience with my own husband when he moved into long-term care. I would often find him parked in front of a television, watching videos intended for people with healthy brains. The experience often resulted in boredom, daytime sleeping, or agitation. I wondered whether there wasn't some sort of viewing experience curated specifically to meet people with dementia where they are. I thought, too, about whether that programming could be more than just entertaining. I don't like to draw comparisons with children's programming, but think of shows like Sesame Street. They are engaging, meet the viewer where they are, and are a value-add: It's not JUST television. It is a viewing experience that benefits the viewer in multiple ways.
Q: Can you tell us about the research that went into creating Zinnia TV and how it has helped improve the experience for both those with dementia and their caregivers?
University-based research had shown that regular TV programming was probably not the best solution for people living with dementia. To figure out what better programming would look like, we created prototypes of videos that did NOT have the qualities that rendered regular TV inappropriate. We tested these videos on people living with dementia in family and community settings and kept iterating. We are halfway through a two-year research project being conducted at the University of British Columbia in conjunction with Vancouver General Hospital that looks at how Zinnia TV helps in long-term care and hospital settings. We are constantly tweaking and building new videos to test how they work in actual care settings.
We also just completed a 60-day trial in five long-term care communities in the United States, and the results proved our hypothesis that Zinnia TV was very easy to use, helped encourage compliance with activities of daily living (ADLs), soothed anxiety and calmed agitation, and was highly engaging and entertaining.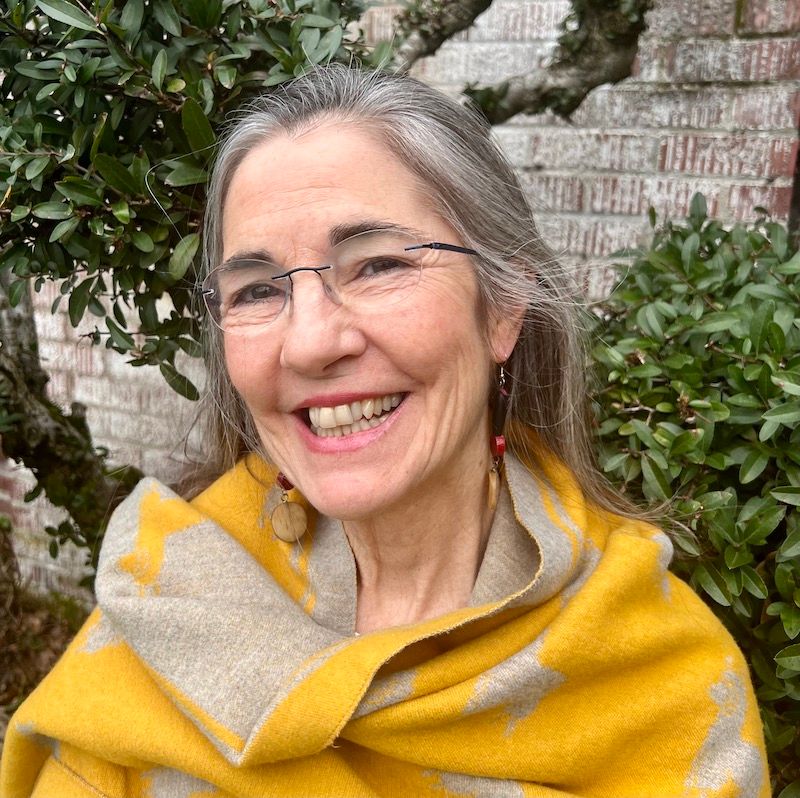 Q: How has the response been from both individuals with dementia and their caregivers to the content provided by Zinnia TV?
The response is overwhelmingly positive. Of course, there is no solution that will work for all people all the time. But results from customers (check out testimonials on our website) and research are extremely validating. If the person with dementia is less stressed out, so is their caregiver. Plus, the caregivers report having more time for respite because the person with dementia is engaged enough to sit by themselves for a little while.
Q: Can you discuss the challenges you faced while launching the product and how you overcame them?
We offered Zinnia TV for free via a browser during 2020 and much of 2021. We released an app for mobile devices and connected TVs in 2022. We are currently participating in the Techstars Longevity Accelerator, and that is forcing us to really think about both our product and our market. Our name, Zinnia TV, would cause one to think that we are a media company. Yet we perceive ourselves as a creator of tools to help caregivers, with those tools being highly engaging, research-driven videos. As for the market, we have done little to no advertising up until now, selling to whomever happens to hear about us through word of mouth. Family caregivers are signing up. Long-term care communities. Plus, we have some licensing opportunities that allow us to funnel our content through other providers.
Published on March 3rd, 2023
💡
Are you a female founder with a powerful story to share?
Founded by Women
is dedicated to elevating and amplifying the voices of women making an impact. If you want to share your story, don't hesitate to
contact us
.