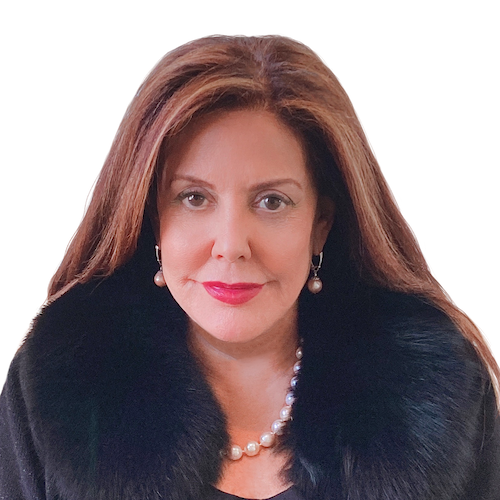 Founder @ Fassforward
Rose has the unique gift to take a mess, and quickly put in place effective steps to reach desired outcomes. She is a natural facilitator who can connect with all types of individuals at all levels of an organization from the C-suite to people closest to the work.
Rose has over 35 years of experience in technology and consumer-based industries. During her career, Rose has opened new businesses in the United States, been a general manager with full P&L responsibility and led major corporate transformations. As the Chief Transformation Officer at Xerox, Rose led the transition to the global industry and solutions business, — integrating acquisitions, diverse cultures and operating units, to develop and execute the enterprise strategy.
A dynamic speaker, Rose is frequently invited to speak at private and public sector events. She is listed in Forbes' 2012 Top 10 Women Business Leaders of New York. Her firm has been awarded the Inc. 500/5000 for five consecutive years. She has been a guest on CNBC, is quoted in several bestselling business books and is the author of The Chocolate Conversation: Lead Bittersweet Change, Transform your Business.
Rose likes to sing the blues, loves the blues, and hanging with artistic and quirky types.
Visit website