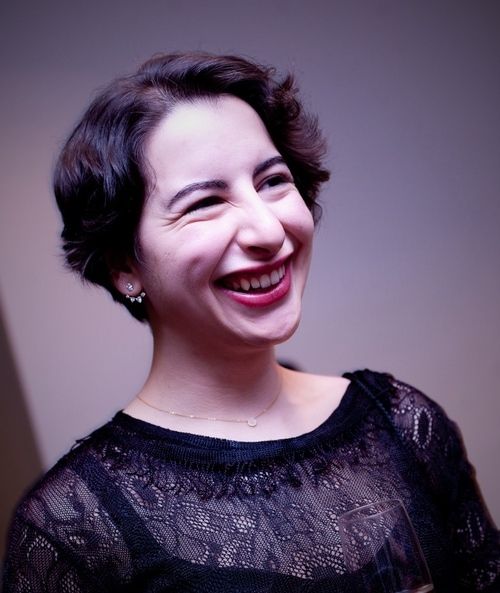 Founder @ Private AI
Patricia Thaine is a Computer Science PhD Candidate at the University of Toronto and a Postgraduate Affiliate at the Vector Institute doing research on privacy-preserving natural language processing, with a focus on applied cryptography. Her research interests also include computational methods for lost language decipherment.
She is the Co-Founder and CEO of Private AI, a Toronto- and Berlin-based startup creating a suite of privacy tools that make it easy to comply with data protection regulations, mitigate cybersecurity threats, and maintain customer trust.
Patricia is a recipient of the NSERC Postgraduate Scholarship, the RBC Graduate Fellowship, the Beatrice "Trixie" Worsley Graduate Scholarship in Computer Science, and the Ontario Graduate Scholarship. She has nine years of research and software development experience, including at the McGill Language Development Lab, the University of Toronto's Computational Linguistics Lab, the University of Toronto's Department of Linguistics, and the Public Health Agency of Canada.
She is also a member of the Board of Directors of Equity Showcase, one of Canada's oldest not-for-profit charitable organizations.
Visit website