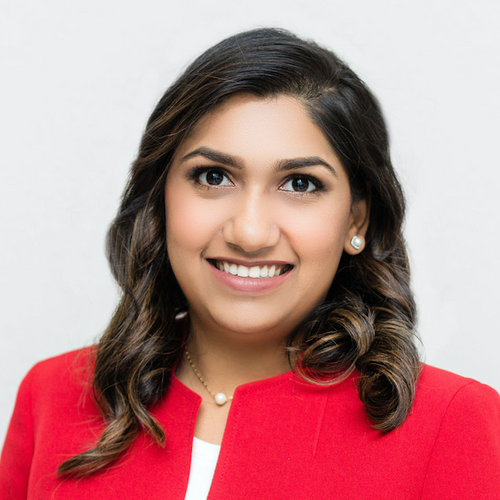 Founder @ RecruitGyan
Neha is now a 4 times business owner, and she runs those while raising 2 toddlers!
She is an expert in career planning/recruitment, a certified sleep consultant, and mom entrepreneurship coach, mentoring moms with young children on how to start a business to create better work/life balance. She helps moms who DREAM of starting a business, but don't ACT on it, takes them by the hand and walks them through all the steps of their new biz - conception to delivery!
Her first business was born when she was job hunting, trying to avoid the unjust treatment she experienced from previous employer, and was prompted to start her own company instead. She first felt insecure, thinking she did not have enough experience or expertise - but she succeeded! Things really snowballed from there, and every major new skill in her life turned into a business of sharing it with others.
Neha knows firsthand the journey of building an empire while also raising a family - she has lived the rollercoasters of failures, obstacles, tears, self-doubt, not knowing how to do it, overwhelmed by all the advice out there. So she decided to share her story and help other moms start businesses, or simply organise their day with routines and predictability, so that the whole family is energised and happy.
She shares insights based both in relentless practice and solid data, and inspires with her personal experiences.
Visit website