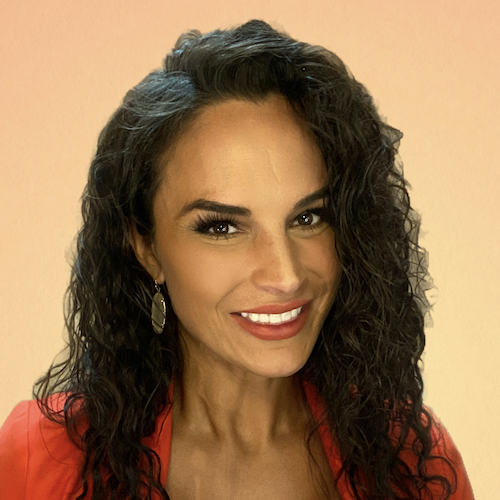 Founder @ Lora DiCarlo
Lora Haddock DiCarlo founded her namesake brand in 2017 with a mission to create a more sexually equitable world. She changed career tracks after experiencing a "life-changing orgasm", a blended orgasm that ignited her journey as a pleasure products entrepreneur with the ultimate goal of introducing the world to sex tech inspired by human movement.
Prior to launching, the brand broke ground at CES in 2019 with its flagship product Osé, which was developed in partnership with Oregon State University's Robotics & Engineering Lab and won a coveted innovation award in robotics. Quickly rescinded, the CTA cited the product as "obscene". Lora then became a vocal advocate for sexual wellness brands, and stressed the importance for these products to be included and recognized within the broader wellness category. This ultimately led to the award being reinstated and sex tech being allowed on the show floor for the first time.
Continuing to garner accolades, the brand has released nine additional products and seen explosive growth with $7.5 million in sales its first year and over ten patents-pending for its award-winning technology. Lora has also received numerous honors and is an internationally sought after speaker, appearing at SXSW, TechCrunch Disrupt and CES. In addition to becoming a leader in wellness tech, Lora is building a team rooted in her founding principles of respect, empowerment, and integrity.
Visit website