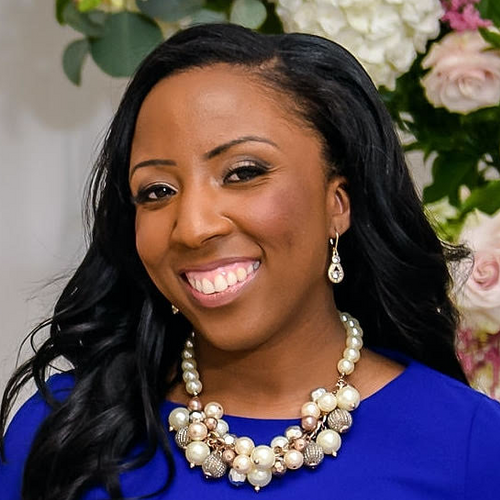 Founder @ Lavish Branding Academy
Lekita Logan-Range, is an award-winning Female Entrepreneur, Event Designer, Producer and Business Branding Specialist. I help wedding planners, event designers and professional service business owners effectively build a profitable brand & sustainable business so that they can generate more quality leads through strategic methods without undervaluing themselves. She has over 10 years of experience within the hospitality, entertainment and marketing industry. Her clientele account type ranges from intimate luxury weddings & special events to large scale celebrity events.

She created the Lavish Branding Academy to help wedding planners, designers & female business owners like yourself generate more quality leads. Our courses are designed and created to teach necessary skills needed to enhance your business. Using proven teaching strategies, we make sure that every student finds a path to success. I look forward to working with you.
Visit website