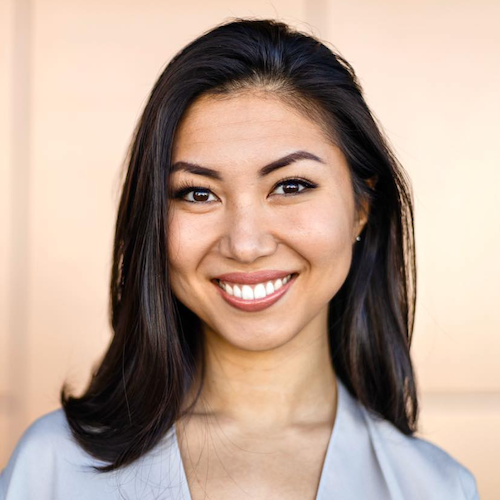 Founder @ Makelane
I'm the TikTok creator behind @iamdulma AKA the "TikTok B-School for women" where I do deep dives on female-founded companies from DTC to celebrity brands to tech startups.

As the creator behind a leading TikTok business page followed by top influencers, celebrities, founders, VCs, and talent managers in the space, I have been featured for my content in Glossy, Morning Brew, and WWD for making business more binge-worthy and accessible.

I've worked on brand partnerships with multibillion dollar tech companies and fast-growing VC-backed SaaS startups to help them tap into the power of TikTok for brand awareness & acquisition.

I'm also an advisor & consultant to DTC brands and talent-led brands on brand strategy, storytelling, and content strategy.

Prior to becoming a TikTok creator I founded Makelane, a private community for women in DTC/ecommerce. We've hosted over 100 live classes with experts who have worked with brands like Allbirds, Casper, BirchBox, Lululemon, Sephora, Credo Beauty, Stitch Fix, Mented, Nasty Gal, Hint Water, Hubble and more.
LinkedIn