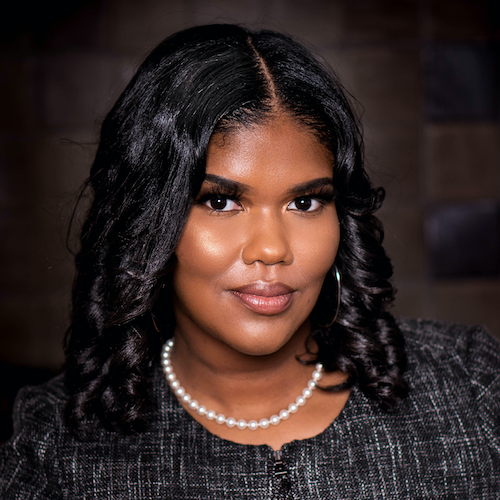 Founder @ DR and Associates
Danielle Reid is the Executive Director of DR and Associates, a marketing firm that specializes in branding, multicultural and diversity marketing, social media management, marketing consulting and organizational improvement with an established track record of success across businesses of all sizes and industries.With more than 12 years of experience in marketing, digital analytics, business development, and communications, Danielle's aim is a positive ROI for her clients. She delivers measurable results and ensures that brands are strategically aligned to meet their organizational objectives. She has succeeded where those before her have failed.
Danielle counts Fortune 500 companies, government agencies, and non-profits amongst her clients including Nissan, Subway, Coca Cola, The United States Navy and UnitedHealthcare. Her skills are in high demand as she has been tapped by senior level executives and management for her extensive knowledge in leading national, international, and global marketing campaigns with proven results. Danielle also has cleared the path for other women to serve in leadership positions within the Marketing and Communications industry: being the first woman to serve as Marketing and Advertising Advisor within the Department of Defense.
Visit website