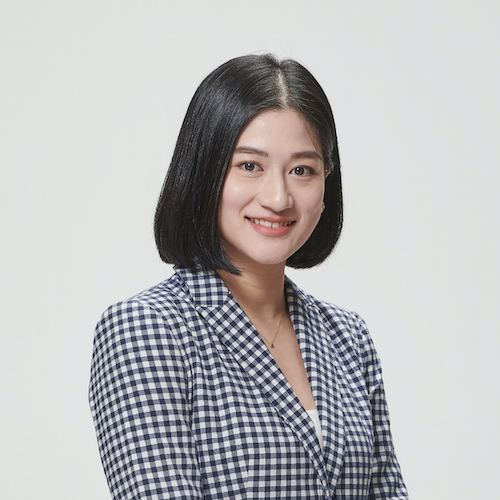 Founder @ Planner Bee
Cherie is the founder of Planner Bee, an app dedicated to simplifying and automating financial planning for the masses. She is a certified Chartered Financial Planner and Chartered Life Underwriter with 11 years of field experience. She has been ranked top 5% of financial advisors globally over the last 10 years and started Planner Bee to apply technology to a century old tradition of financial planning.
She realised many consumers currently use some sort of finance tracking tool, which is one of the first steps toward proper financial planning. Planner Bee offers users with an upgrade to their current experience. It allows users to sync the user's banking data, insurance and investment accounts, in order to display a comprehensive view of their financial health. This is done through the platform's proprietary financial assessment logic adapted from CFP standards.
LinkedIn