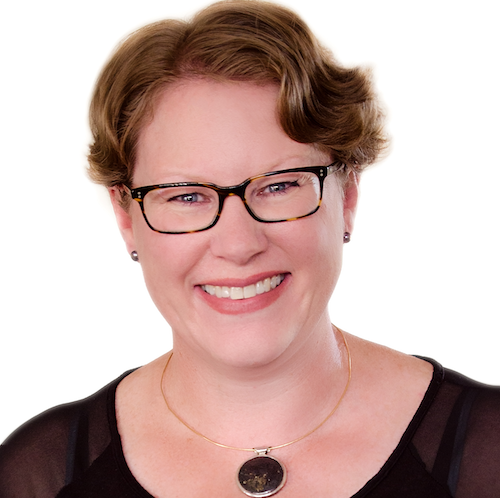 Founder @ sheIQ Life
Bronwen Sciortino is an International Author and Simplicity Expert who spent almost two decades as an award-winning executive before experiencing a life changing event that forced her to stop and ask the question 'What if there's a better way to live?'
Embarking on a journey to answer this question, Bronwen developed a whole new way of living – one that teaches you to challenge the status quo and include the power of questions in everyday life.
Gaining international critical acclaim and 5-star awards for her books, Bronwen spends every day teaching people that there is an easy, practical and simple pathway to creating a healthy, happy AND highly successful life.
Sourced globally for media comment as an expert and working with corporate programs, conference platforms, retreats, professional mentoring and in the online environment, Bronwen teaches people how easy it is to live life very differently.
LinkedIn