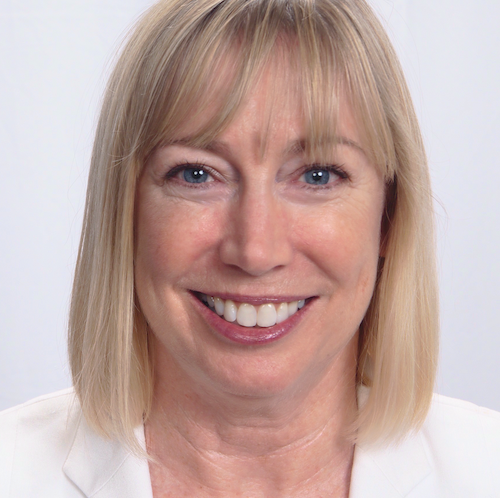 Founder @ Merryman Communications
Medical devices and diagnostics, health information technology, life sciences, hospital systems, provider groups and payers, nonprofits – Betsy Merryman has put her marketing and communications expertise to work for companies, products and services in all of these categories. She has experience in almost any therapeutic area, including diabetes, orthopedics, epilepsy, heart and vascular disease, women's health, infectious disease, ophthalmology, and oral care, among others.
With more than 25 years of experience, Betsy has experience across virtually all communication disciplines: strategic corporate and marketing communication programs, branding, company and product launches, B2B and direct-to-consumer programs, crisis communications and media relations.
Prior to founding Merryman Communications, Betsy worked in senior strategic positions with premier, global communications agencies, including Porter Novelli Life Sciences (formerly FischerHealth, a specialized healthcare arm of Porter Novelli) and Fleishman-Hillard. Prior to her agency experience, Betsy spent several years in positions of responsibility on the payer and hospital sides of the industry. She also worked for Rubin Postaer & Associates, one of Southern California's leading advertising agencies.
Betsy has taught healthcare marketing and public relations as a visiting professor at UCLA's Executive Master of Public Health program and as an adjunct professor at University of Southern California's Annenberg School.
Betsy's work has earned industry recognition from the Public Relations Society of America, Ragan's PR Daily, the Medical Marketing Association (including a Best in Show at the In-Awe Awards for an e-prescribing company's brand launch), the Healthcare Public Relations and Marketing Association, The Holmes Group (now Provoke), and Los Angeles Advertising Women.
Betsy received her Master of Business Administration from the Anderson School of Management at UCLA and her bachelor's degree in communication and political science from Newcomb College of Tulane University.
Twitter